Full Body Swedish Massage
60 minute appointment: $50
"The Full Body Swedish Massage" is a very relaxing and therapeutic style of bodywork. It combines oils or lotion with an array of traditional massage strokes such as effleurage, petrissage, rolling, kneading, and percussion to help the body improve its circulation. The benefits of this type of bodywork are wide-ranging and include relief from aches and pains, decreased stress levels in the body, enhanced mental clarity, improved appearance, and greater flexibility. The Full Body Swedish Massage is one of the most popular massages in my practice. (special contract rates or discounts may apply)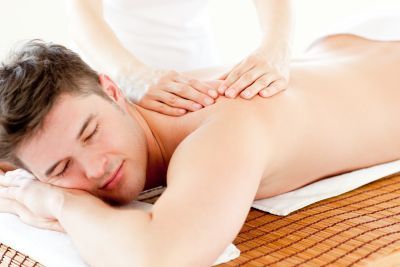 "The Full Body Swedish Massage" is available as an out call massage for an additional $25
Massotherapy or Sports Massage
30 minute appointment: $25
Sports Massage (or Massotherapy) is a type of massage designed for highly active people who engage in athletics. Engaging in sports is harsh on the body and can often lead to injuries in both the short and long term. Sports Massage enhances performance and prolongs a sports career by helping to prevent injury, reduce pains and swelling in the body, relax the mind, increase flexibility, and dramatically improve recovery rates. Sports Massage is also highly effective in aiding the rapid recovery of an athlete from an injury by encouraging greater kinesthetic awareness and in turn promoting the body's natural immune function. (special contract rates or discounts may apply)
Classic Rub Down
30 minute appointment: $25
"The Classic Rub Down" is a vigorous and faster paced version of the Full Body Swedish Massage. This massage will stimulate and wake up your tired body with the use of rocking, tapotement, vibration, mobilization, and modified Swedish massage techniques. (special contract rates or discounts may apply)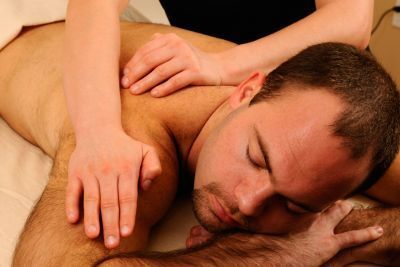 Aromatherapy Massage
60 minute appointment: $50
"The Aromatherapy Massage" is a boost to the spirits with the systematic application of essential oils and warm, moist compresses while enjoying a modified stress buster massage. (special contract rates or discounts may apply)
Stress Buster Massage
60 minute appointment: $50
"The Stress Buster Massage" is a sensual and non clinical approach to the Full Body Swedish Massage. The therapeutic benefits of this massage are over all relaxation, stress reduction, and increased body awareness and stimulation. The Stress Buster Massage is by far the most popular massage in my practice. (special contract rates or discounts may apply)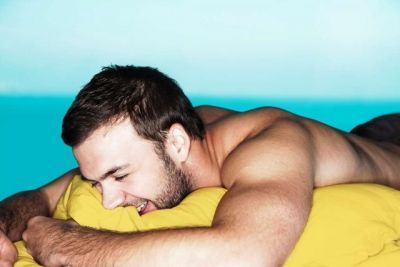 "The Stress Buster Massage" is available as an out call massage for an additional $25
OUT CALL APPOINTMENTS
CONCIERGE MASSAGE (or out call massage)
Because it may be awkward for clients to come to my home , I am available for out call appointments most evenings. When doing an out call appointment I am only available in the city limits of Casper.
Also, out call appointments are limited to the Full Body Swedish Massage or the Stress Buster Massage.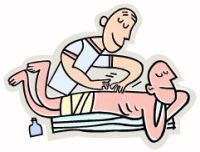 PLEASE NOTE !
Services and Rates described on this page are valid for private appointments only.